A message from Dr. Gerhauser: pause play_arrow
C.V. Complete™
Reservation Page
The ingredients in this doctor-approved formula have been shown in studies to deliver…
Near-normal 123/77 blood pressure in as little as 28 days…
Better blood flow, based on Nobel Prize-winning research…
And improved arterial flexibility
Best of all...C.V. Complete requires no extreme changes to your diet or lifestyle. You just take two small capsules every day.
100% MONEY BACK Guaranteed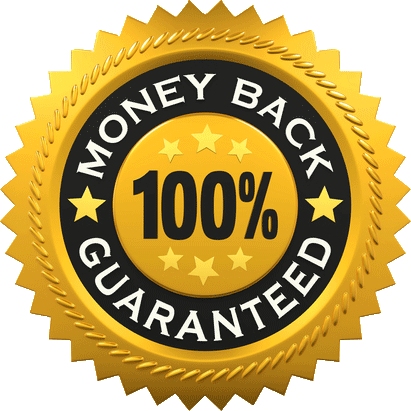 It's important to know, C.V. Complete is backed by my 100% SATISFACTION GUARANTEE. This means I personally pledge you will be thrilled with how your health improves. If you decide I'm wrong, simply send your unused supply back. It's that simple. You don't even need to give me a reason. I'll issue you a FULL REFUND on your most recent order, no questions asked. Your guarantee NEVER expires. You can request a refund any time in the future.
Step 1: Choose a Package Option
Step 2: Fill Out Your Information